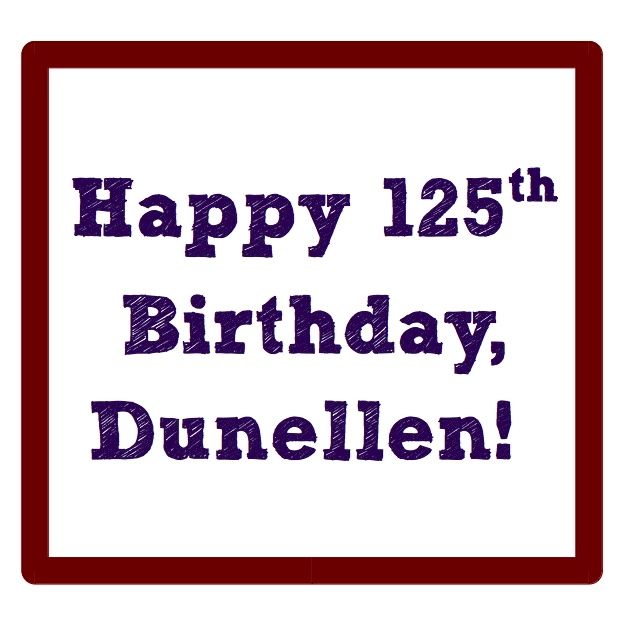 ---
The borough of Dunellen is a small town in Middlesex County, NJ. Known as the "Railroad Town," Dunellen began as a rail stop frequented by New Yorkers wanting to breathe the fresh country air. It officially became a separate town from Piscataway on October 28, 1887. 
The Dunellen Historical Society usually meets 7 PM every fourth Wednesday at the Dunellen Library. Please contact the library to verify.
---
PROJECTS:
Oral History: Lived in Dunellen for over 45 years? If you would like to be interviewed, please email us at heidi@heidiscottage.com
Memorabilia: We are currently accepting Dunellen memorabilia to be used for future events and historical documentary. Items must be labeled with names of people, places, and dates (approximate is fine). They will become property of the Dunellen Historical Society. Drop off: Heidi's Cottage, 445 North Ave, 732-968-1886.
---